Godly Men of Valor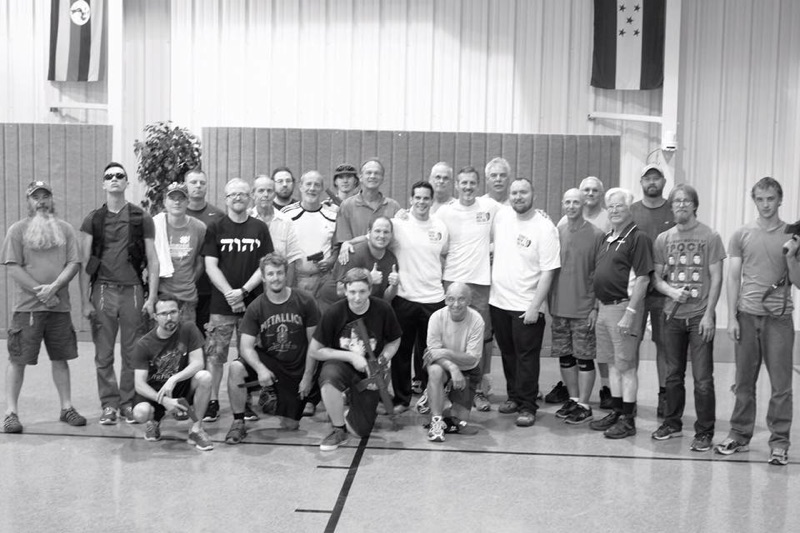 Godly Men of Valor
Godly Men of Valor (GMV) is about equipping men of God physically and spiritually. It is the goal of WHM and Godly Men of Valor to bring in experts in respective areas of spiritual and physical warfare for those "called" to attend the weekend sessions organized by WHM and GMV. Godly Men of Valor is open to all followers of Yeshua HaMashiach (Jesus the Messiah) who want to be equipped first in the physical then in the spiritual.
Learning tactics in the physical realm will help us as men to better understand the tactics used against us in the spiritual realm. By applying the techniques and tactics learned at these sessions, we will become better men, husbands, fathers, priests in our homes, and warriors in our land. GMV encourages men of all fitness levels to attend.
Humility will be demonstrated by leadership, instructors, and attendees at all times. These seminars are to be a place of refuge and acceptance. May we be as effective defensively as we are offensively, being peacemakers first and Godly Men of Valor forevermore.
For more information please click on the link below: